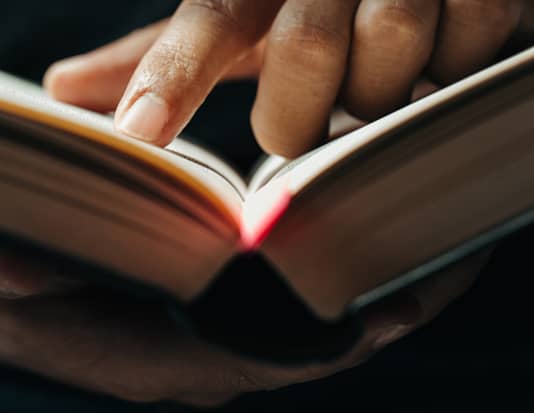 Pastor Nathan's Ordination Service
This Saturday Pastor Nathan will be questioned by an ordination council of preachers. Our church is invited to observe the questioning at 2:00 p.m.
Sunday we will be celebrating Pastor Nathan's ordination.
Evangelist Mark Herbster will be teaching in Sunday School about the meaning of ordaining a minister of the gospel.
Dr. Carl Herbster will be giving a charge to our church in the Sunday morning service.
Missionary Matt Herbster will be giving a charge to the candidate.
During the evening service we will also be voting as a church to ordain Pastor Nathan. We will be taking an offering for Pastor Nathan to use for books & resources he would find helpful in the ministry.